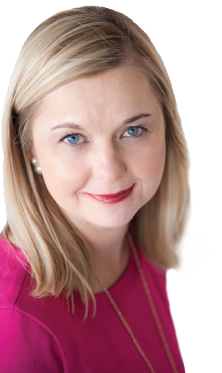 Your Myrtle Beach Real Estate
Expert!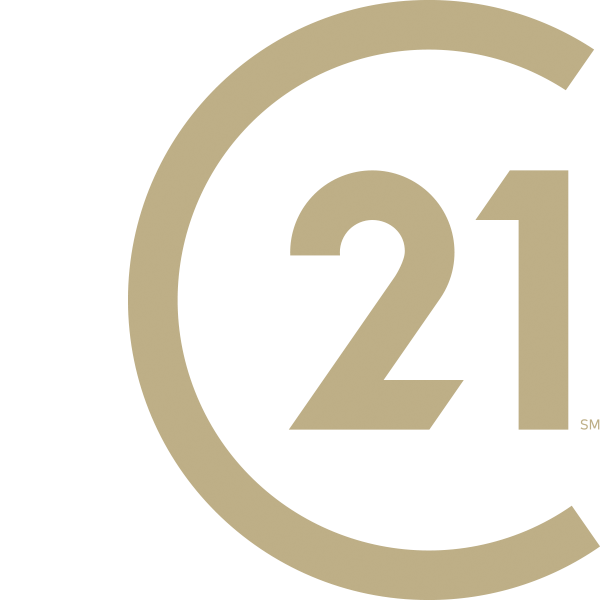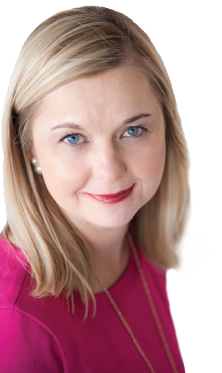 Your Myrtle Beach Real Estate
Expert!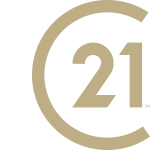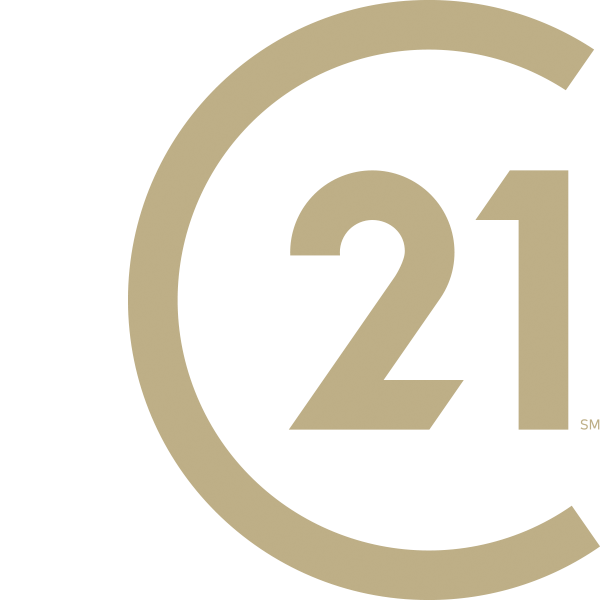 About Lori Lentz-Widner - Myrtle Beach Realtor
Lori Lentz-Widner has lived, worked, and enjoyed life on the Grand Strand since 2000. Originally from Wisconsin, Lori moved to Myrtle Beach for college and fell in love with the area. She delights in helping home buyers and sellers achieve their real estate goals, and her passion sets her apart.
She attended Coastal Carolina University, where she earned her bachelor's degree in business administration and management. She went on to manage specialty retail Fortune 500 companies, where she became a top performer and producer. She excelled in providing excellent customer service and empowering employees to reach their goals. She brings that compassion and drive to her current role as a member of the Harrelson Group — a leader in Myrtle Beach's real estate market.
As a Myrtle Beach Realtor Lori communicates with her clients every step of the way. From the initial interview, she listens to her clients' stories and familiarizes herself with their wants and needs. She searches with her clients in mind and stays transparent, always answering questions and thoroughly explaining what can be a confusing process.
Lori's passion for helping families comes from her own treasured role as the wife of an active-duty military husband and mother to two precious sons. When she's not working diligently to help clients, you can find her at swim meets, relaxing at the beach, hiking a fitness trail or riding bikes with her family.